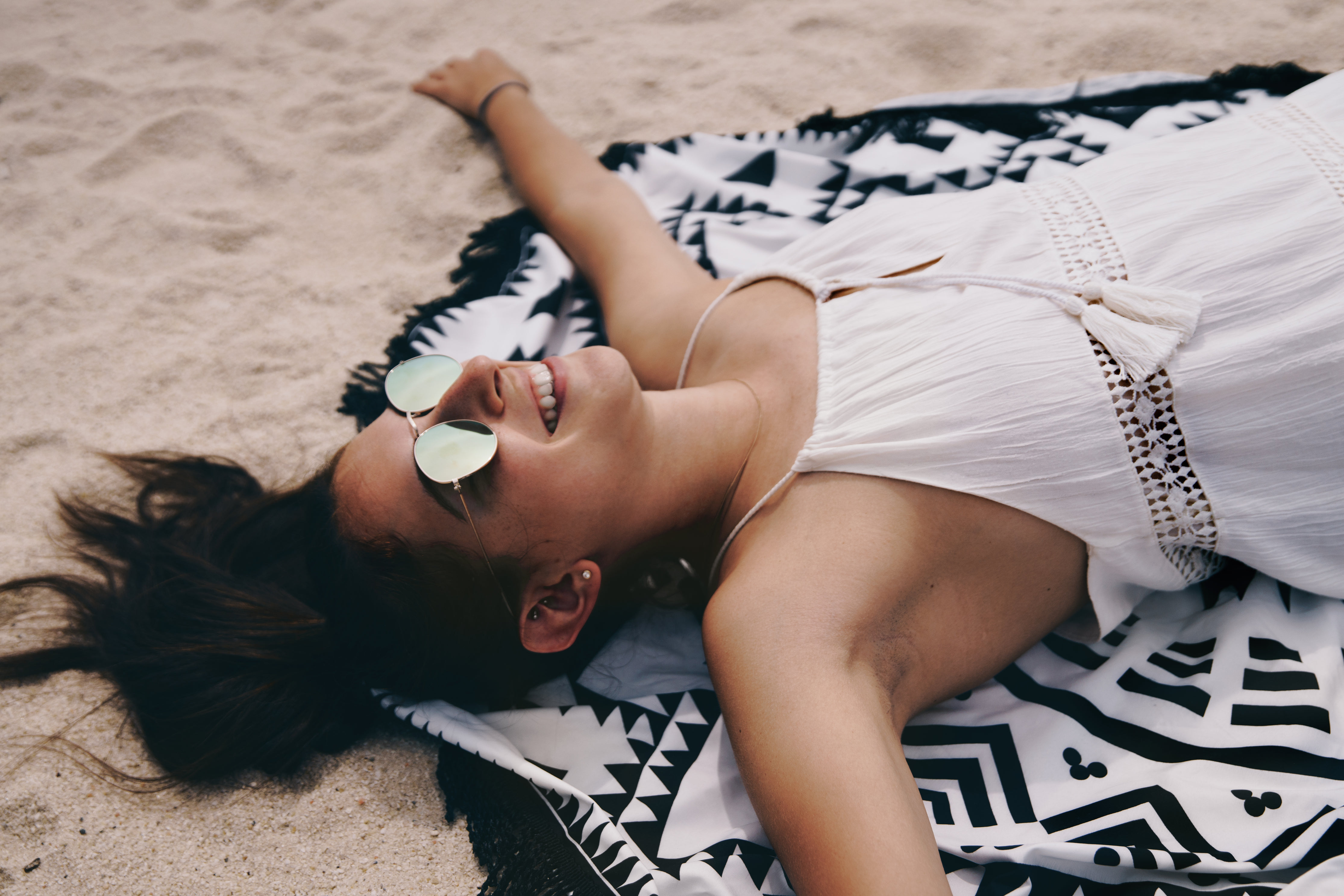 One of the things I love about essential oils is the way they can change your mood very quickly. Sometimes in a very subtle way. I also love the fact that they can very easily be incorporated into everyday life in seconds and are such a useful and pleasurable way to deal with stress.

Essential oils are best known for their ability to assist relaxation, but they also work wonderfully if you need a mood or energy boost.

One of the easiest ways to use them for this is to sprinkle one or two drops onto a tissue and inhale deeply several times, whenever needed. What I also love about this method is that it means you take a moment or two out of a busy day to just focus on yourself!

Try one of these for a quick mood or energy boost - remember to always avoid the eye area - essential oils are very potent!

Bergamot - sweet, citrus floral. Good for nervous anxiety.
Eucalyptus - clean, fresh, sharp. Head clearing.
Grapefruit - fresh, fruity. Energising and uplifting.
Lemon - purifying citrus. Energising, good for focus.
Lime - sweet, fresh, sharp. Mood boosting and refreshing.
Orange - rich, fruity, sweet. Balancing and uplifting.
Peppermint - clean, sharp. Stimulating and energising.
Tangerine - because it makes me feel like a child again! 

Essential oils should be used with care. Keep out of the reach of children. Do not ingest. Please see a professional therapist with any health concerns you have before using or if you are pregnant.