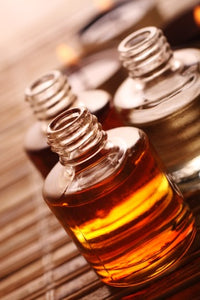 MOOD BOOST
Regular price $33.00 Sale
Mood Boost is our very uplifting Pure Essential Oil formula that can be used in a number of different ways for an instant energy and mood boost.
Ingredients: Lemon, Eucalyptus, Lavender, Peppermint, Tea Tree and Rosemary Essential Oils.
Ritual:
Inhale directly from the bottle, breathing deeply several times or sprinkle 2 drops onto a tissue or hanky and inhale when needed.
Sprinkle 4-5 drops of Mood Boost onto the base of the shower before turning on the hot water for an energising start to the day.
Diffuse according to the manufacturers directions.
Mood Boost should be avoided during pregnancy and not used internally. Please store away from children and use within 18 months of formulation.
10ml bottle (240 drops approx).
Please note that Mood Boost cannot be shipped overseas at the current time.