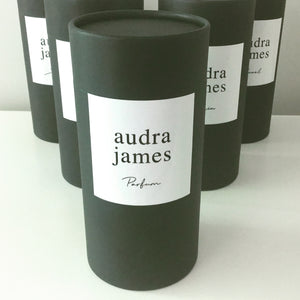 Parfum - Limited Edition
Regular price $51.00 Sale
Parfum 10ml Concentrate 
This beautifully feminine parfum concentrate is an aromatic infusion of floral notes of jasmine sambac, neroli, bulgarian rose with the added  deeper note of rich vanilla  and the uplifting citrus note of white grapefruit. The base of this Parfum is pure Organic Jojoba. 
This is the perfect gift for anyone who wants to experience a unique and captivating natural perfume. A perfume that goes beyond a beautiful aroma. And one that also creates a subtle mood and feminine energy shift each  and every time you wear it.
Please note that Parfum takes approximately 7-10 business days for a final infusion from the time of ordering before being mailed out. 
Ritual:
Simply roll over pulse points and neck area.



Contents 10ml concentrate glass bottle packaged in our beautiful Signature black box. 
Please avoid during pregnancy. 


$75